Open Mind Services Limited is a leading Knowledge Process Outsourcing (KPO) company, which meets outsourcing demands in varied fields, such as, Tele Health Help Desk, HR Back Office, Facility Management Helpdesk, Vendor Management, Lead Generation, and Call centres.
Apart from providing outsourcing services to large MNCs, our training wing, "A New You" headed by our COO Ms. Rakhi Gulati specialises in providing a wide bouquet of trainings to niche clientele with packages suited to their specific needs.
This initiative of Corporates and Individual Trainings was started by Rakhi Gulati, the Director and Chief Trainer at Open Mind, in the year 2008, after successfully imparting training to over 10000 employees, students and corporate managers of various companies throughout the country.
Both Ms. Gulati and Open Mind share a dream; to help ordinary people bring out the hidden remarkable self which they usually forget.
A woman, a mother, a friend, a facilitator for experiencing harmony & happiness and a lover of the miracle called life. Ms. Rakhi Gulati is a certified Life Coach, Parenting coach, Corporate and Life Skills trainer who assist people in leading a beautiful life both professionally and personally.
What can a life coaching program do for someone?
A life coach is a guide, a GPS (navigation system) that assists one in finding the right path and pushes one to act in accordance with real goals and dreams.
Life Coaching is an empowering process (1:1 or in group) through which the coach helps you to attain your 100% potential and through which, one can learn to access one's wisdom, emotional intelligence and apply it in all areas of life.
Life of Ms. Rakhi Gulati in her own words:
"Life Coaching is not just my profession but passion."
I have a Master's degree in Life Sciences and in the first year of college itself, I realised my heart lies somewhere else. "I was more curious to know the meaning and psychology of human lives rather than studying plants and animals.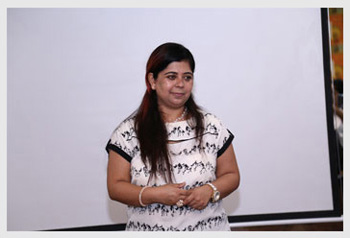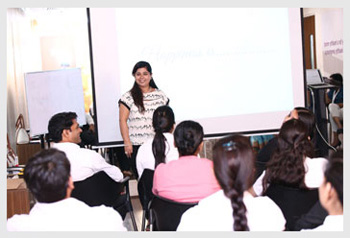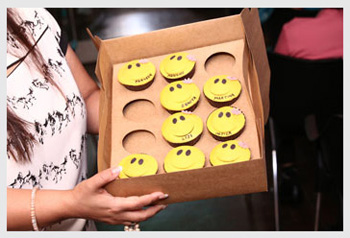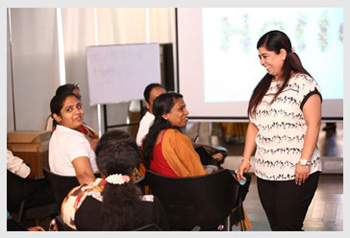 Life on the other hand, had other plans for me. I, along with my husband started our KPO- Open Mind Services Limited, earlier known as Silver Lining. Once this initiative started, I got completely engrossed in the Operations and trainings of Open Mind."
Though this kept me happy and occupied for a few years, somewhere within, my passion for coaching and assisting people to get the best out of them was tugging at me continuously. During my career as COO, I continued my studies and signed up for various courses and programmes which led me on the path of my true calling– "Unravelling the potential of the Human Mind".
I also traversed the path of spirituality and self-awareness through myriad programmes on Reiki healing, Angel Therapy, Spiritual Response Therapy, Emotional Freedom Technique, Raj Yoga Meditation among others. When not coaching or training, I love to spend time with my family or trying to expand my knowledge in whichever way possible.
Contact: Rakhi Gulati Ph. No: +91 124-4682362