You can give precedence to scale and grow your business via implementing a CRM software. You could be a small business or a large corporate, manual record keeping turns into an avoidable annoyance pretty quickly!
Using a customized automation CRM brings your business on a rapid growth trajectory – research shows sales reps that work at companies using mobile CRM software reached 65% of their sales quotas, compared to 22% at companies that don't use mobile CRM software.
Extend an unassailable competitive advantage over your business rivals with Open Mind's judiciously customized CRM solutions that are tailored to fit your company's specific requirements.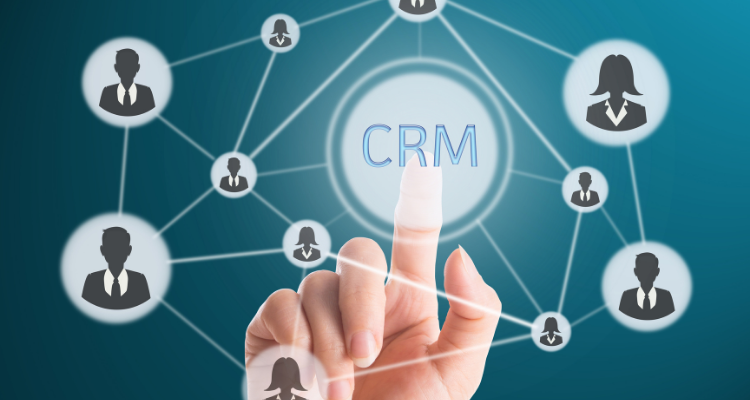 Why should you choose a customized CRM over an off-the-shelf solution?
Should your business fir a CRM or should the CRM fit your business? That's the basic question you need to consider before investing in an automated CRM. The 5 major advantages that you can consider are:
Custom Data Model. You designed your data to reflect your unique perception towards your business. Will you want to change it so that it corresponds with a mass-produced CRM?
Distinctive Workflows. Avoid revealing your customer acquisition and customer support secrets to a mass-produced CRM.
Optimum Automation. Why will you like to invest in a product whose 70% features are of no use to your business? Don't let yourself get stuck with inconsequential automation that actually cutbacks your efficiency.
Intuitive interface for stress-free use. Understandably when you have far less features than any off-the-shelf solution, your interface will look remarkably clutter-free and easy to use!
Mind-blowing Analytics. Again, will you let a mass CRM define what reports are more essential than others? Our customized CRM lets you decide on analytics that are most important for your business, based on our penetrating discussions with your sales team.
Outperform your competition by making impactful decisions based on an improved visibility of the customer journey with a customized automation CRM from Open Mind.