Helpdesk for Customer Support Services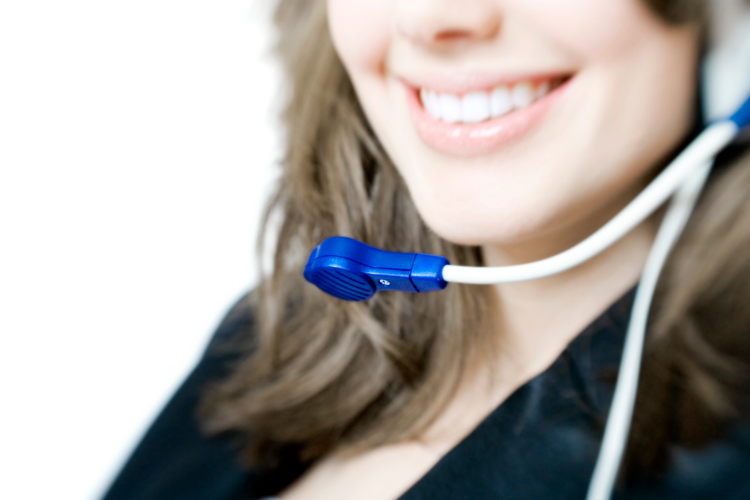 Customized Outsourcing help desks for businesses boosts your customer satisfaction while providing valuable customer insights that help drive your business.
Moreover, Open Mind Help Desk Outsourcing Services gives you the freedom to focus on your core competencies.
Our Help line center can take care of any complex information dissemination as required by our client, we specialize in Technical Support services, student mentoring, counseling for education companies, Real Estate help lines for builders, help lines for Vendor Management and Disaster handling.
Technical Support services: Open Mind Services offers a multi-dimensional approach to IT Support Services – combining technology and human skills to deliver seamless customer support globally.
Providing tailored business process reengineering and call handling to clients is one of the ways we provide excellent service. We provide our clients with a superior level of technical support services with state-of-the-art help desk infrastructure, reliable communications, operational excellence, highly trained voice support experts and support engineers with technical and customer support skills.
Today, businesses revolve around their customers. By outsourcing top-notch technical support services, businesses can differentiate and enhance their product offering. The ability to provide excellent customer service, respond rapidly, and deal with problems effectively leads to more satisfied consumers, which in turn leads to greater profitability.
Every piece of information coming into a tech support center or help desk, from customers asking about new products to support agents or analysts solving problems, is very valuable. The data can be mined to identify trends that help businesses make quick decisions.
Using real-time data capture and analytics tools every few minutes, we help companies stay on top of market trends. This real-time business intelligence (BI) is extremely valuable for any business.
Education Companies: We‌ ‌have‌ ‌extensive experience handling processes such as
Real Estate Companies: We‌ ‌assist real estate companies with managing queries, such as
Toll free number queries: All kinds of queries landing on the Toll free or paid / advertised number.
Web Chat
Web queries
Web Direct call facility "Call me now"
Project Related Queries
Among the services we provide under Vendor Management are:
Create and maintain Vendor database.
Co-ordinate with 3rd party vendors for maintenance & installation.
Follow-up with vendors in case of hardware/software problem resolution.
Track inventory of any items sent for repairs & follow up for replacement.
Prepare vendors respective SLA
Liaison with vendors, OEMS, service providers for related work, equipments
Deploying and maintaining critical part inventory of vendors
Measure severity parameters of SLA and perform complain escalations respectively
Logging and escalating complains with vendors and tracking till resolution
Analysis, rating performance of vendors' vis-a-vis their SLA
Assurance and achieving committed uptime from vendors
Penalty and rewards commercial implications for the vendors
Reports; Analytical, Graphical, MIS
Indian call centers provide outstanding 24-hour support. Offshore your help desk support services today.