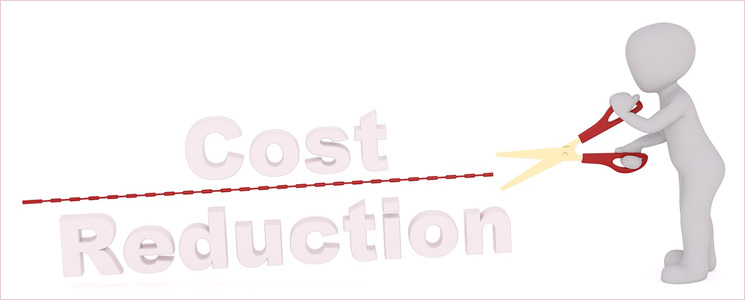 1. Cost Reduction
By automating appointment management system across the boundaries
Outsourcing of transactional and appointment related processes
Shared cost of higher technology and auto up gradation
No fixed overheads
2. Improved Efficiencies
Helps save costly space and staff to focus on strategic business activities.
Multilingual scalability

3. Higher customer satisfaction:
SLA based and timely resolution of queries if any
Personalized Attention
Guaranteed availability of unbiased helping hand
Traceable feedback system.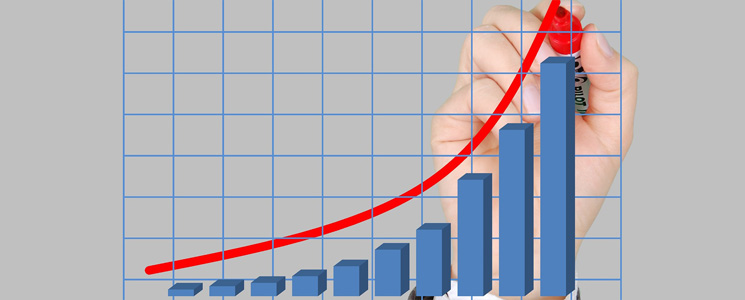 4. Brand image improvement:
Professional outlook of the center.
Use of technology like IVR and automated SMS
Post treatment, patients carry a good image of the brand.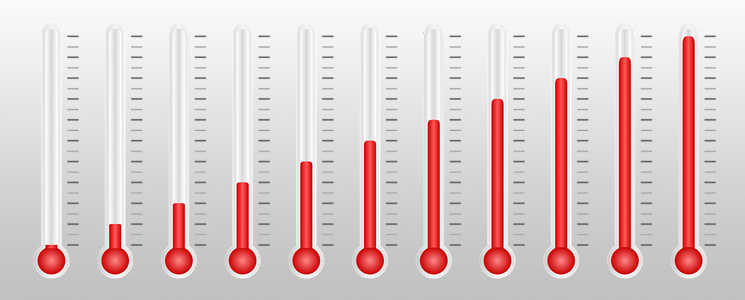 5. Measurable performance metrics:
Various MIS reports help in understanding patients satisfaction level.
Reports help in future planning of policies and attention to hot areas

6. Well-Defined & Implementable Sla`S
All processes are traceable hence measurable.
Internal processes of clients also improve.
Leads to better brand value and patients satisfaction.