Visionary and Seasoned Professional with work record of 11+ years which includes the versatile management and dynamic expertise of translating Business Strategy into Revenue for competitive advantage throughout any process.
In past 11+ years, he has contributed to positive business results through effective organization, prioritization, and follow-through of key organizational projects.
In his current Center Manager role, Inder exercises a calculated and methodical approach to problem-solving. While he is independently motivated, he appreciates collective efforts and collaborate productively within group settings. Moreover, he is competent in Analysis and Team Management with proficiency in Customer Handling.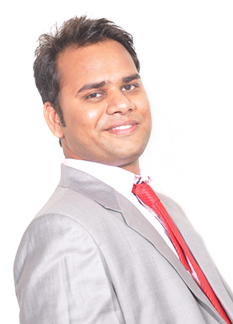 Holding skills like:-
Lean Six Sigma, Customer Care, Client Management, Data Analysis, Presentation, Team management, Adaptability and Crisis Management