A highly dedicated operations manager with over 12 years of experience, responsible for managing the daily business operations, including overseeing all aspects of planning, hiring, training, preparation of shift roster, employee motivation, ensuring quality standards, auditing & analysing the performance, increasing productivity, MIS reports, process development and improvement.
Having relevant industry knowledge and leadership abilities and an efficient problem solver.
Maintain a good business relationship with the clients. Committed to ensuring accuracy, understanding of the business needs, achieving optimal results and client satisfaction. Also improves operational effectiveness by streamlining business operational work processes and procedures.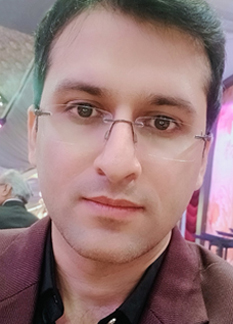 Down to earth and the most pleasant person to work with. Believes in building long enduring relationships on the principles of trust and transparency.