Experienced, Results oriented Team Leader with flexible & creative approach to handling routine & complex operational challenges to meet the client requisites.
Highly Skilled in streamlining operations & improving through continuous process improvements & cross functional collaborations.
Accomplished in building high performing teams & inspiring the team to achieve their personal & professional goals simultaneously. Enhancing the staff performance management & monitoring the same for process betterment. Interpreting and analysing data to drive successful business solutions & Areas of improvements.
Performing regular quality audits within the process to ensure the overall quality parameters are being maintained.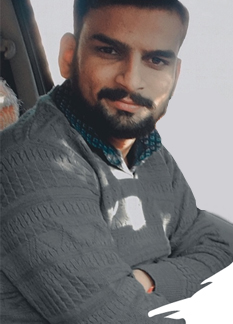 Ensuring & maintaining a positive work environment, healthy work life balance for the team to ensure utmost happiness while performing daily tasks.
Highly motivated to take on new challenges for increasing my overall productivity too.