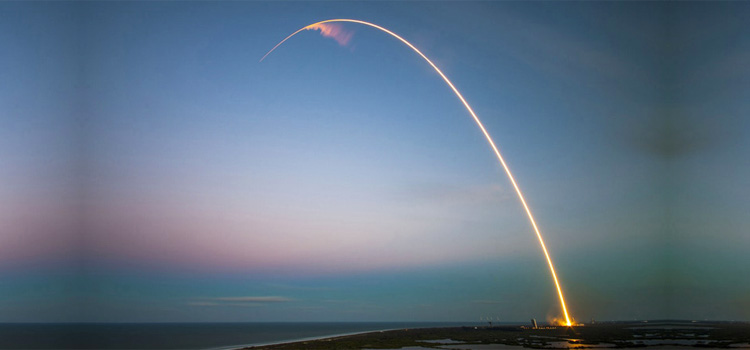 Are you getting expected results from your Customer Support?
Services you deliver are remembered for a long time. Every customer support call is an opportunity to mend fences – if any – and make an effort to delight the customer.
Customer Feedback can be a treasure-trove of valuable data for your marketing team; hence outsourcing your customer support to a data-driven company like Open Mind Services Limited extends you the added advantage of keeping the two-way street of customer communication open.
One of the most effective approaches of providing customer support is by building a work environment where your support agents have all the requisite tools to measure important metrics. Again, experienced outsourced companies like Open Mind make a huge difference in creating a beneficial environment where customer support executives who are well-informed and aligned to your business goals.
Getting expected results from customer support asks for a well-articulated plan of action wherein you know exactly what you desire. Our trained and ambitious customer support agents are kept in the loop at crucial occasions so that they know what they are expected to accomplish. Predictable results are a direct outcome of intelligent planning before we begin a campaign.
Since more than 65% customers are very unlikely to return to a business whose service they are dissatisfied with, it becomes crucial to choose your outsourcing partner carefully.
Excellent Customer Support begins with hiring the best people.
Open Mind Services Limited's scalable Outsourced Customer Service Helpdesk is making businesses around the country retain more customers by delivering intuitive and insightful customer support services.