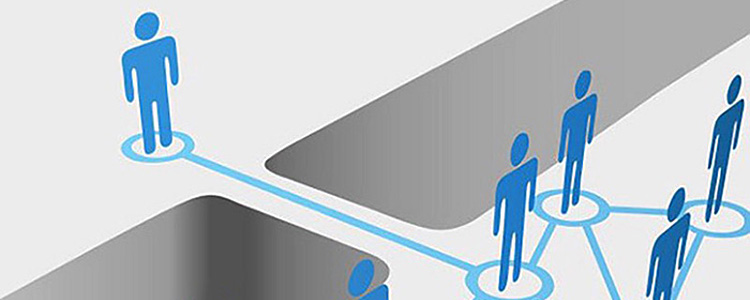 Image credit: www.Entrepreneur.com/article/231328
In a world completely shackled by gadgets and technology, toll free helplines stand tall as one of few remaining edifices that provide the derelict but highly appreciated human touch.
But, most companies try to manage toll free helplines in-house, which creates more problems than it solves- the major reason being an absence of highly trained customer service executives. Spending a little fortune on installing toll free helplines but an inability to reap multiple benefits is similar to draining your precious resources. Investment is irrelevant unless it pays inclusively.
Solution? Outsourcing your 1800 toll free number
We at Open Mind manage toll free help desk services for your business by tapping the latest advances in technology along with professionally trained personnel to give your customer service a cutting edge over your competitors.
Besides improving your brand identity, an outsourced toll free helpline firmly establishes you as a front runner in listening to your customers, which is the judicious first little step towards building an enduring relationship.
More benefits of an outsourced toll free helpline are:
1. Cost effective. Our plans are refreshingly economical than employing an in-house solution.
2. Keep track of leads and queries to make strategic changes wherever required.
3. Your customers will always get to speak to professionally trained customer service executives to answer their queries efficiently.
4. Your small business immediately receives credibility and a national footprint typically reserved for big brands and corporate.
Once you get a toll free number, our experts will have a dialogue with you to understand your requirements and design a plan according to your needs.
Connect with us and let's discuss about outsourcing your toll free number. We'll suggest the best solution for your business that can grow alongside it.