Running a successful business is not only about creating value for your customers and marketing it prudently so that they find you at the right time and right place; it's also about communicating with clients, fulfilling their needs, answering their concerns, and providing an excellent customer service, and consequently, customer experience.
Generally- in more than 80% of cases- being nice to your clients is not difficult at all.
Yet life and people are unpredictable and try as much as you do; things can sometimes go wrong, resulting in angry customers either asking for a refund or snapping off a profitable relationship.
Of course you hate losing money, right? So the first part is obvious.
Why do unsatisfied customers matter?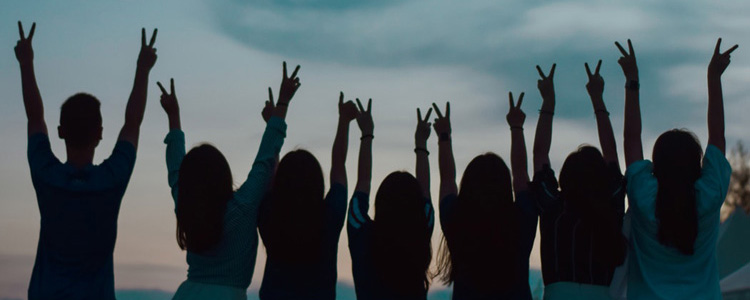 Secondly, in this age of rapid gratification where Avengers earn more money in a weekend than a small country's GDP, you won't like social media abuzz with negative reviews of your company. People sometimes act out of retribution and inanity, and you will definitely love to stay clear of such reckless measures.
Finally, such people often carry a bigger ego than us mortal beings. And that impedes their logical thinking, thus losing out on an awesome service provider. But that hurts your business too. Hence, it's better to believe in the age-old lexicon of nip it in the bud – kill a complaint before it balloons into an unmanageable controversy.
With our focus on providing customer services for our clients, we at Open Mind Services Limited have faced many ruthless, recklessly abusive and persistent complainers. Trust me when I say there is always a way out to turn an angry customer into a loyal one.
But how ?
Let's have a look at these seven tips we have gathered from our not-so-pleasant experiences:
Be exceptionally polite and Apologize for everything that has gone wrong. Even if nothing has gone wrong.
Be extraordinarily punctual and remarkably swift in answering. Nobody wants to be kept on hold, more so a customer who is going through a phase of furious emotions.
Make your reply informative and illuminating. Ensure you think ahead and answer every question that could surface in the future.
Repair, or replace without too much of a noise.
Offer Discounts on the controversial order and throw in a small one for a future one too.
Make your terms & conditions very clear right from the beginning and remind them courteously in the unfortunate event of a dispute.
Don't blame yourself or your executives. It is hard managing a business- the satisfied ones never thank and the unsatisfied ones are ready to create a sceneL. Carry on nevertheless for the rewards!
Do you have a history of weird customer grievances? We're eager to hear!