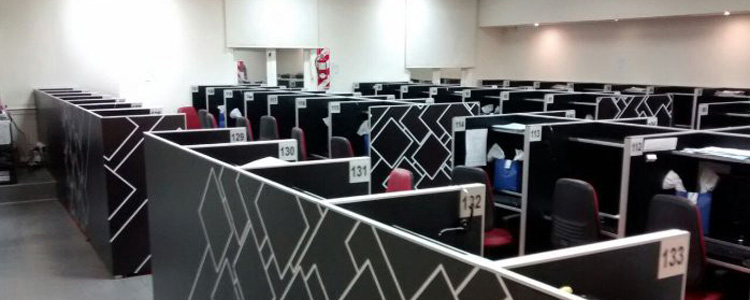 Finding Outsourcing partners is as easy as locating a restaurant in New York. But finding a trusted outsourcing partner is more difficult than locating a 3 Star Michelin in the same city!
Open Mind Services Limited is a Helpdesk provider, with remarkable domain knowledge and expertise in the Healthcare arena. More than a million patients can vouch for the company's empathetic expressions while resolving queries and complaints. Not surprising since the company prides on its mission to bring in more compassion and empathy while dispensing advice related to health and well-being.
Open Mind has set up a unique call center to cater to very sick patients on Dialysis for Baxter Healthcare. The call center provides regular counseling to patients and makes regular follow up calls to collect feedback from them. During these calls, patient data from the latest lab values is collated, which comes as a huge help in future research initiatives, Doctor Analysis and Sales analysis of Baxter products.
Science has enormously improved life expectancy, but along with has brought in perils of the present generation: Lifestyle diseases like Diabetes. Healthcare facilities are witnessing a growing demand for specialized therapies as well as an acute need for empathetic and compassionate help desks by medical institutions, including multi-chain hospitals.
Focused healthcare call centers like Open Mind have built an enviable reputation in compassion and empathy based calling to patients and have devised various checks and balances to understand the desires and demands of these patients, thus helping hospitals provide crucial round the clock specialized helpdesk support with the help of the best of latest technological innovations.
The well-respected technology magazine, CIO Review, profiled the company recently in its March 2016 issue. The link of the article on the CIO website is available now. You may read it here.