How Tele-Health can Bring Diabetes Care to the Common Man?
Diabetes has become a modern-day monster posing a threat to hundreds of millions. The numbers are stunning beyond belief: Nearly 50 million suffer from the deadly lifestyle disease. Average cost of treatment of each diabetic patient is approximately Rs. 6000 a year, as per IDF Atlas, 2014. And this cost does not include any cost associated with more serious complications like diabetes foot, and kidney and eye disease due to diabetes.
With the huge number of diabetes patients- 50 million or 5 Crores- the combined colossal amount makes a big dent in any country's economy, fragile as it is due to continuous recession around the globe.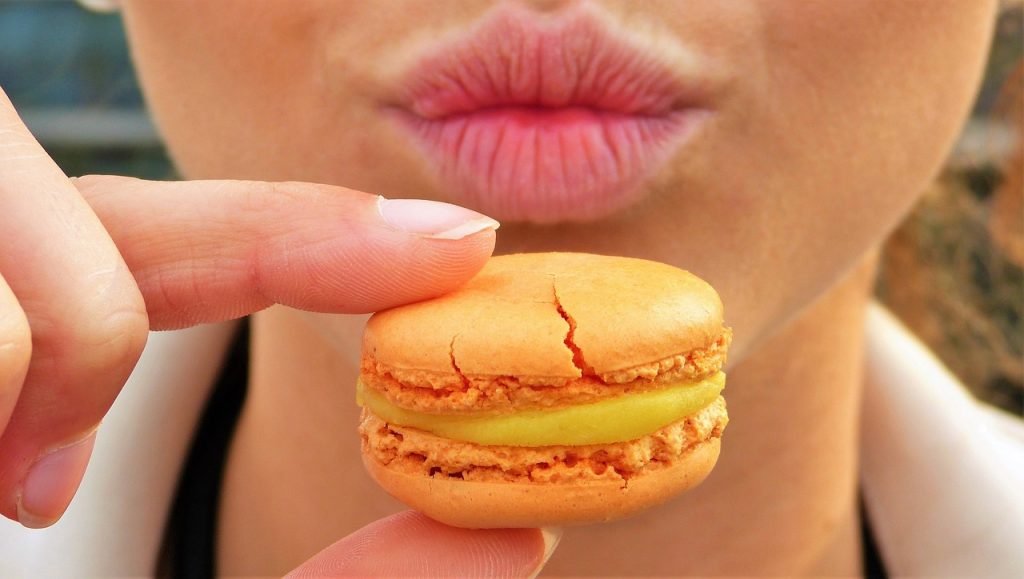 Besides expenditure, there is a big shortage of trained workforce at all levels, especially the lowest and middle rung of the society. According to recent studies, underprivileged sections of society in urban ghettos are particularly vulnerable, if not more than as much as the rising classes.
The lack of specialized human resources is proving a major deterrent in fighting the monster and preventing major losses like kidney diabetic nephropathy, cardio complications and diabetic retinopathy.
Picture the scenario outside a health facility. Endocrinologists are struggling to muddle through the thronging flock of patients. The benches outside the room are all crammed to capacity, the cacophony increasing with each passing minute. Waiting is never supposed to give any kind of pleasure; it is always a compromise of the poor. Challenge is defined thus. Even a willing and able doctor will be exasperated with so much to do in so little time.
So, how can the healthcare system meet this need?
First and foremost, technology should be used to offer prevention as well as treatment of diabetes. The age old adage of cure being an after-thought should be the primary motive for preferring prevention as its go-to strategy.
Experienced and well equipped Tele Health companies like Open Mind Services Ltd. can play a critical role by collaborating with medical institutions and the government for proactive tele health solutions that would minimize hospital visits as well as create an empathetic environment for patients to come back to. Via the telephone of course!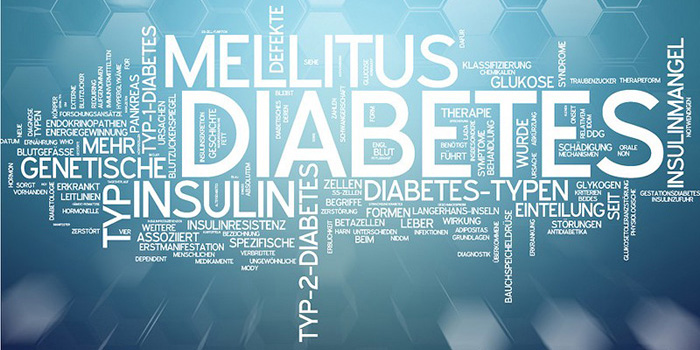 Open Mind is one of the few organizations that specialize in the sphere of empathy calls and history tracking. Our state of the art software helps in tracking every single detail of all the patients and in the same time helps in issuing alerts and emergencies regarding patients.
The positive message of the services helping patients adapt to daily life without too many restraints – is the key to success. "If we have a senior citizen diabetic whose blood sugar shot up to 300, because she couldn't resist her grandson's birthday cake, empathy teaches us to accept what has occurred, and respond, "What's life without celebrations and a little piece of cake!"
Bringing patients within your desired goalposts by teaching them to build their diet around a family event is more realistic than saying, "Never eat dessert."
We are still in the nascent stages in diabetes care via tele health. A new relation between medical providers and patients begins after the discharge slip is issued.
It's going to be increasingly important for you to know what's happening when (patients) leave your facility.
Open Mind Services Limited is a pioneer in providing Help desk services to medical institutions that act as the preferred medium of interaction between them and their patients.
You'll love to watch this Video Presentation that explains our tele health services and benefits thereof.