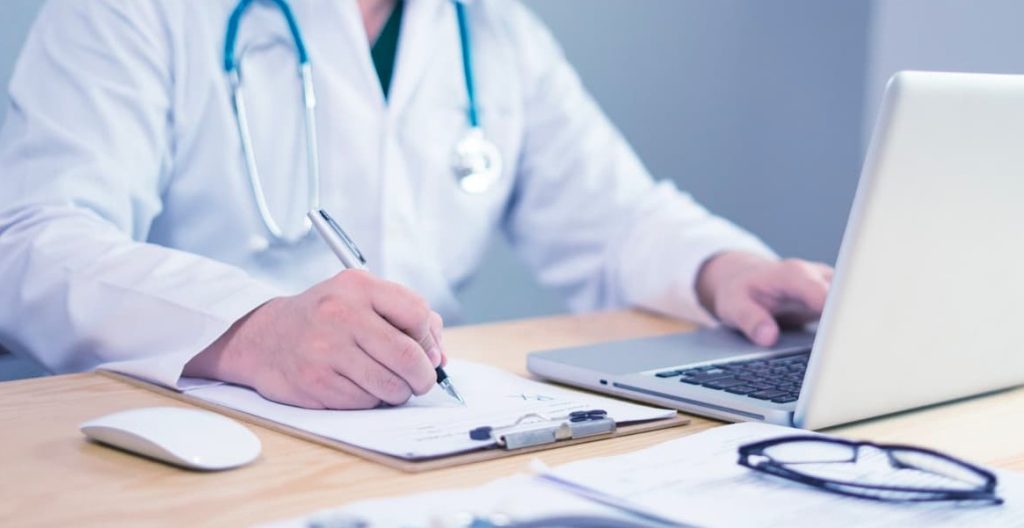 Patient relationship management: advantage patients, courtesy healthcare providers.
Patient Relationship Management is witnessing major developments, and IT technology as an enabler to change is encouraging this adaption productively. For long and in many areas, technology has shown its potential to empower people and make them proactive about significant life decisions. Why should health remain overlooked for long? Open Mind Services Limited's help desk is the ideal step towards building a strong relationship of trust and responsibility between medical institutions and patients.
The relation between a doctor and a patient thrives on communication. A patient's health is essentially linked to the amount of significant information she can furnish to her doctor. Delayed or ignored communication might put the patient off or create a perilous trust deficit between the healthcare provider and the patient.
Phone Helpdesk based Patient Relationship Management systems are trying to improve relations between medical institutions and their consumers, aka patients. This tele health path is opening hitherto unimaginable avenues between medical service providers and patients.
In a heavily services driven economy, patient relationship management is slowly becoming the norm rather than an exception. People want validations that they (this encompasses the individual as well as her family) shall be cared for after the therapy period as well as they were during the therapy.
A two-way patient relationship management helpdesk can give the patient a platform to voice her anxiety and resolve queries about her health. On the other spectrum of this, the medical institution can provide her with her health updates, appointment schedules, gentle nudges for an upcoming check-up and timely reminders for regular investigative tests. Such convenient outreach acts as an incentive towards better health management for an individual and improved patient retention for medical institutions.
Medical institutions need to follow up with their patients so they don't feel abandoned after end of therapy. Good business ethics and good medical ethics should combine to ensure patients stay motivated to continue post-therapy procedures and also have a communication line always available for them to reach in the event of any questions or emergency.
When patients receive helpful information about their health, and interactive communication that make it easy to set appointments, ask questions and an experience worth of a recommendation to friends, they are more likely to stick with a practice. This is how word-of-mouth works. In the absence of major advertising opportunities due to strict norms, this is one of the most economical and finest options to exert a pull on more consumers.
Open Mind Services Limited is a pioneer in providing Helpdesk services to medical institutions that act as the preferred medium of interaction between them and their patients. We will like you to watch our small Video Presentation that explains our services and benefits thereof.